With 20/20 vision, a person can see reasonable details up to 20 feet away. But our proprietary technology has the ability to correct vision better than 20/20—known as 4K Vision.
Using our state-of-the-art digital refraction and DiamondPoint™ technology, we offer eye tests that provide more accurate Rx.  Our digital lens cutting technology customize each lens according to your eye.  Together with our BestFit Frames, you end up with the Perfect Vision, Perfect Look.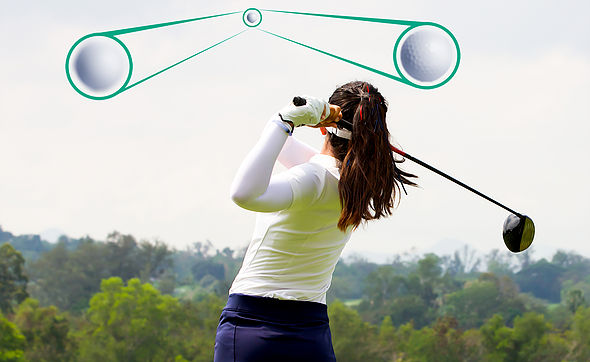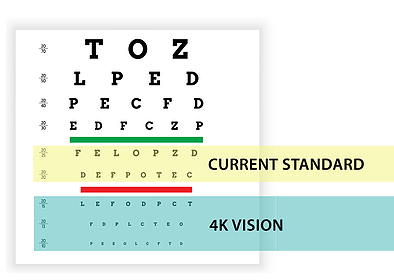 While almost every eye care provider you may have encountered aims to achieve 20/20 vision, we set our sights much higher.
DigiVision strives to provide you with the best vision possible with our exclusive refraction technologies that allow you to experience 4k vision. Stop by one of our locations today to start seeing and enjoying your life to its fullest!
​