Do you find it hard to find glasses that look good on? You may not realize it, but picking the right pair of glasses is actually a science! Depending on the shape of your face, certain frame styles will fit your face better.
First, figure out what shape your face is by using the guide below, then learn what frames fit your face best!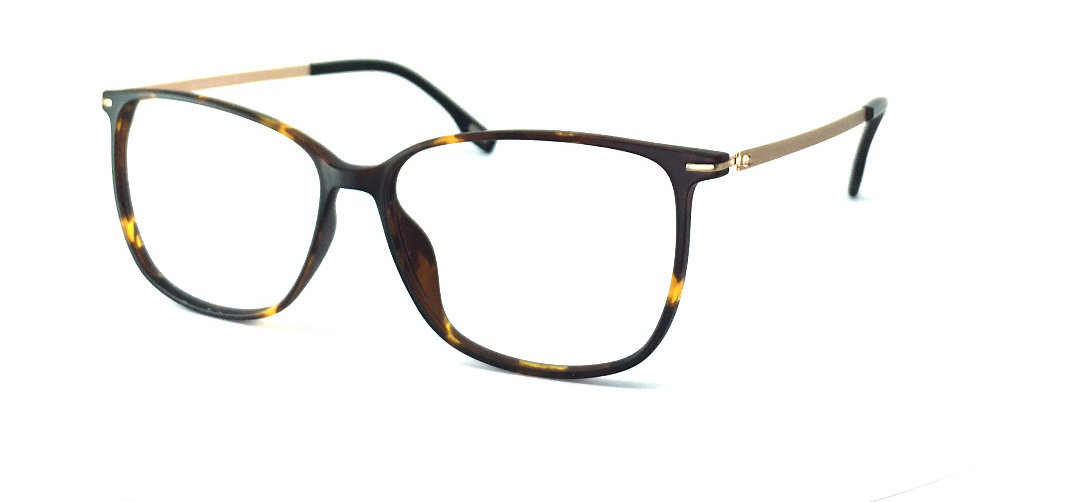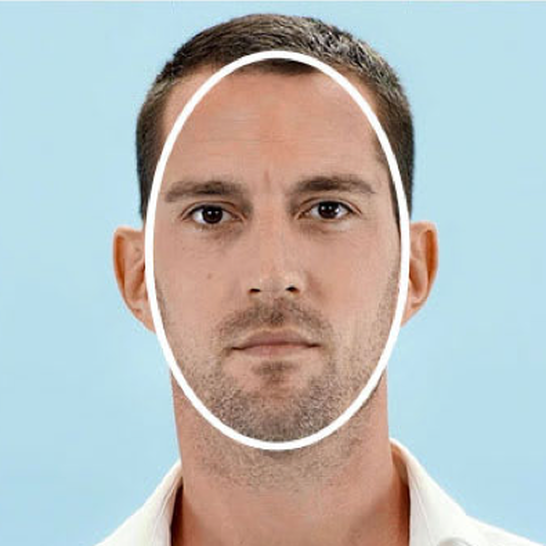 Oval Faces
Higher and slightly wider cheekbones that tapper at the chin and forehead.
Do you have an oval face? GOOD NEWS! You can pull off almost any style of frames! Especially oversized and wide frames. With an oval face shape, feel free to go bold with a funky color, texture, or frame shape.
Tips:
Steer clear of narrow frames and frames with heavy design elements. They might add a bit of unnecessary length to your oval face.
Styles Recommended:
Square, wayfarer, horn-rimmed, rectangular, cat-eye, and round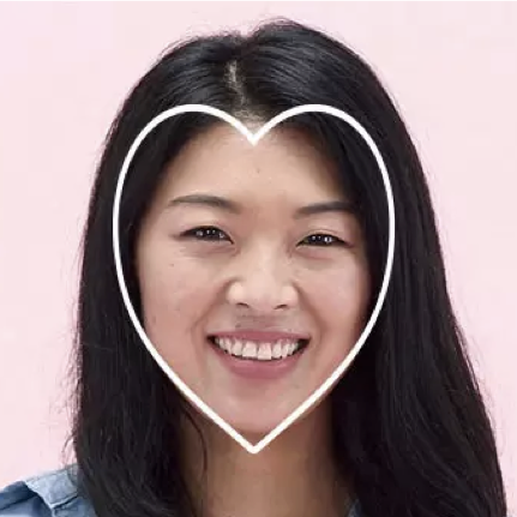 Heart Faces
Heart-shaped faces are widest at the forehead with a narrow chin and high cheekbones.
The goal is to draw attention to the top of the face and add balance to the width of your face. Consider frames that are slightly wider than your forehead to add even more beauty and balance to your facial features. If you're looking to soften your angular features, a rimless style is especially flattering.
Tips:
To look your best and brightest, find round or oval-shaped eyeglass frames that are thin and lightly colored. Avoid bottom-heavy frames, oversized frames, and frames with a lot of design elements.
Styles Recommended:
Rectangular, round/oval, and wayfarer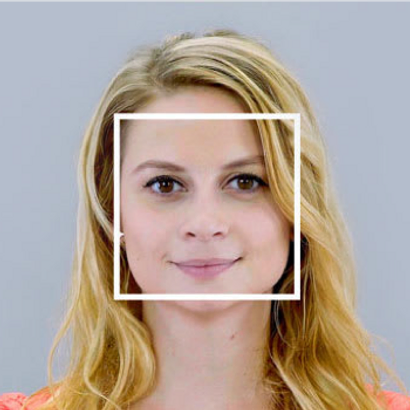 Square Faces
Square faces are widest along the jaw and forehead.
Being defined by a strong jawline, glasses that sit high on the nose add length that flatters this face. To draw focus to your strongest features, choose a dark and rounded, rather than angular, frame.
Tips:
A round eyeglass frame will soften as well as add contrast to your angular features, making your face stand out. Rimless and semi-rimless frames are a great place to start.
Styles Recommended:
Square, wayfarer, and round
​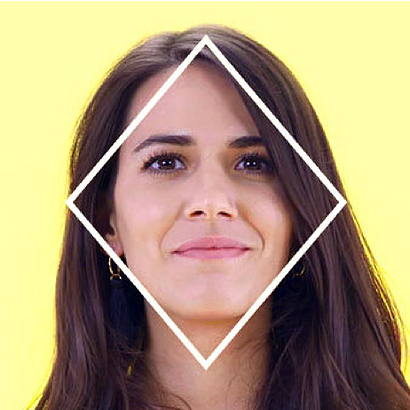 Diamond Faces
Diamond-shaped faces are the rarest face shape and are characterized by their full cheeks and narrow forehead and jawline.
The best look for your face shape is a rimless or oval frame with a strong brow line. These shapes will help balance your face and highlight your favorite features.
Tips:
Play up your unique features with fun and funky frames — like a horn rim or cat-eye frame — but keep them delicate to prevent them from accentuating anything you might not want them to.
Styles Recommended:
Rectangular, cat-eye, round, and horn-rimmed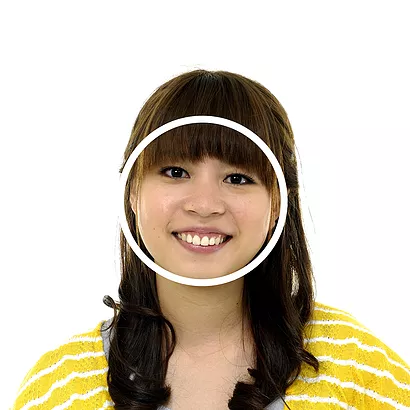 Round Faces
A proportional face that's relatively equal in width and length.
Round faces should look to sharp-angled frames to add a little extra definition and depth.
Tips:
Avoid small and round frames so your features don't become lost. Full-rim and semi-rimless frames are great styles to consider.
Styles Recommended:
Square, wayfarer, and rectangular
​
DigiVision Optical Mobile App for Android and Apple devices.
Virtual Try-on
Face Shape
PD Tool