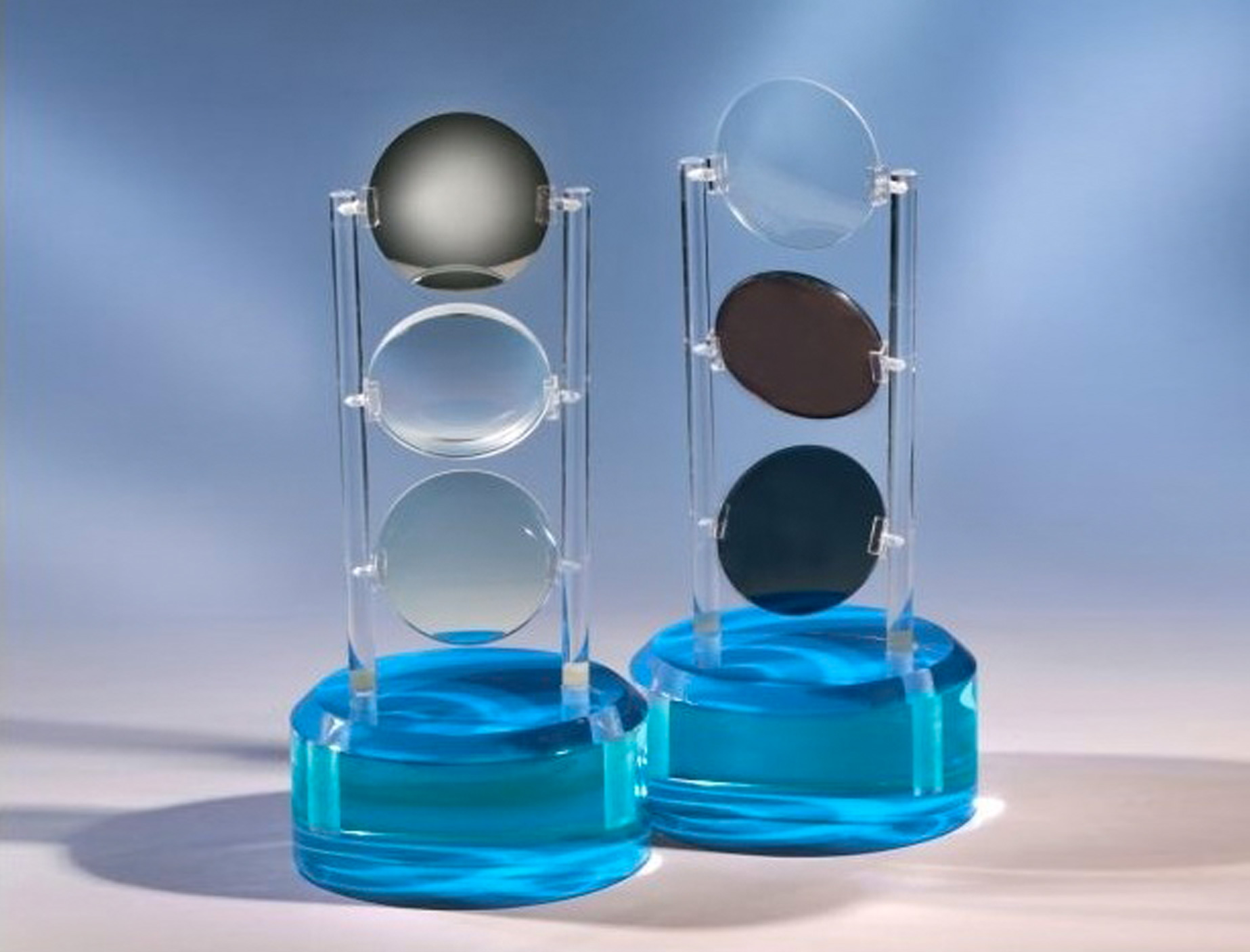 Our 4K Vision Lenses are optically designed for viewing comfort and a wider field of view. They are also protected with hard coatings, maximum light transmission, and scratch-resistance.
Performance Hard Coatings
DigiVision lenses are coated with 7 layers of specialty materials that will outlast and out-perform regular glasses:
Scratch-resistance and damage protection
Anti-Reflective Coating

: Provides crisp vision and eliminates 99% glare

Super-hydrophobic Coating

: Repels moisture, grease from fingerprints, and reduces smudging and dirt build-up
UV Protection: Blocks 100% of UVA and UVB rays
All Prescription Types — We Have You Covered
DigiVision products can fit the most commonly-used prescriptions while also addressing individual needs. We offer additional features that enhance lens performance and cater to your unique life and work styles:
Single Vision

: A style of lens that corrects distance vision. It can provide intermediate and close vision if you are under 45 years of age (with accommodative function).

Progressive Lenses

: Lenses designed for persons requiring reading glasses. Included in its designs is what is typically called "ADD" power. It helps to ease the eye strains when reading close up prints. Progressive lenses correct for long, intermediate, and near distance all in one lens with no visible lines. 

Bi-Focal

: These lenses have two reading sections. One for distant sight and the lower portion for near sight.

Photochromic Lenses

: Special materials in the lenses that change from clear to dark when exposed to UV light, such as sunlight. They typically act like sunglasses when worn outside.

Blue Light Lenses

: Many people experience eye strains and headaches after spending prolonged hours working on computer screens and using cell phones. These blue light blocking lenses can reduce eye strain by cutting out the blue lights. Our Blue light lenses have a high cut out rate of over 80% of the blue light.

Polarized Sunglasses

: In addition to cutting out strong sunlight, these lenses stop the blinding glare from reflection, making the view less obstructive in the bright sun.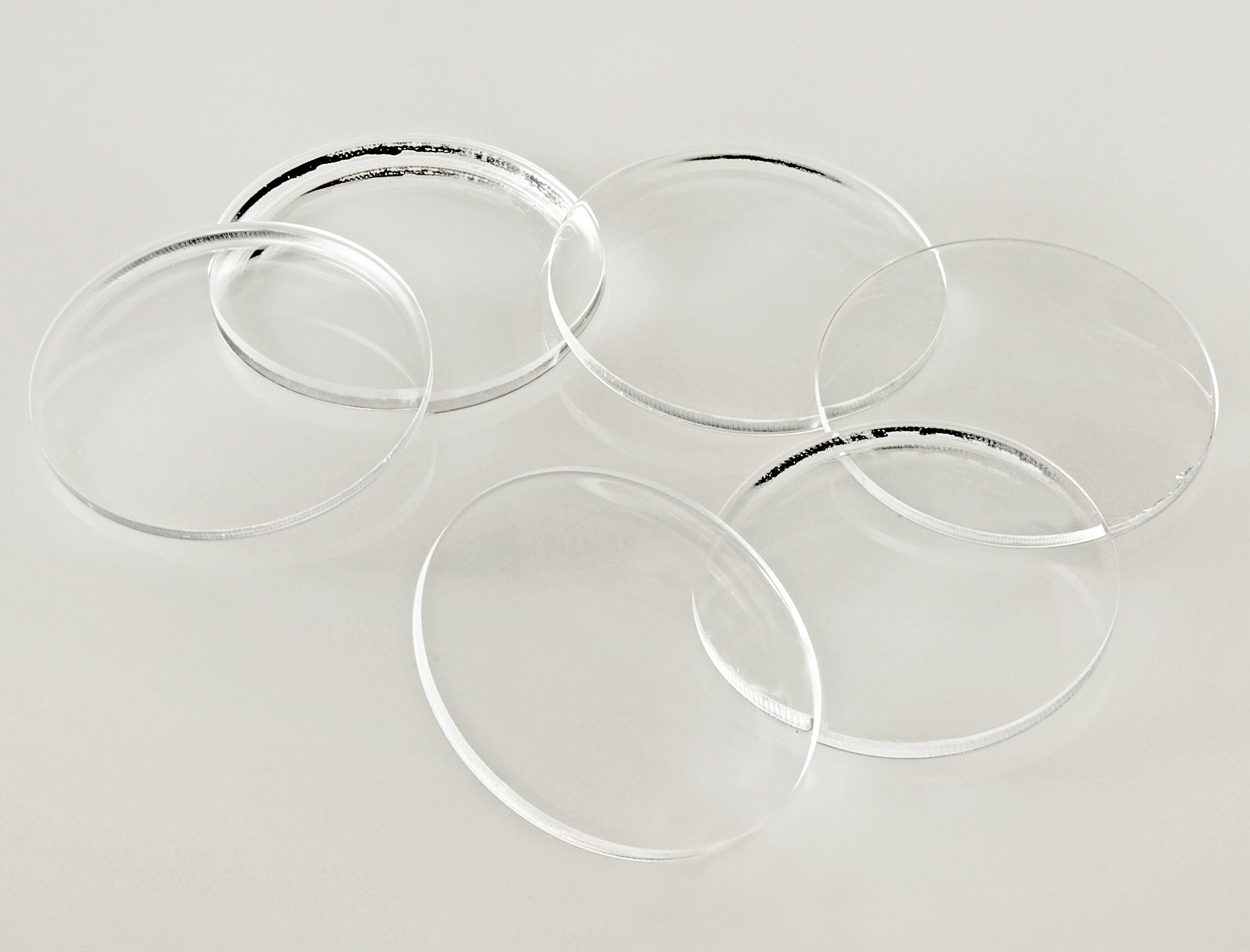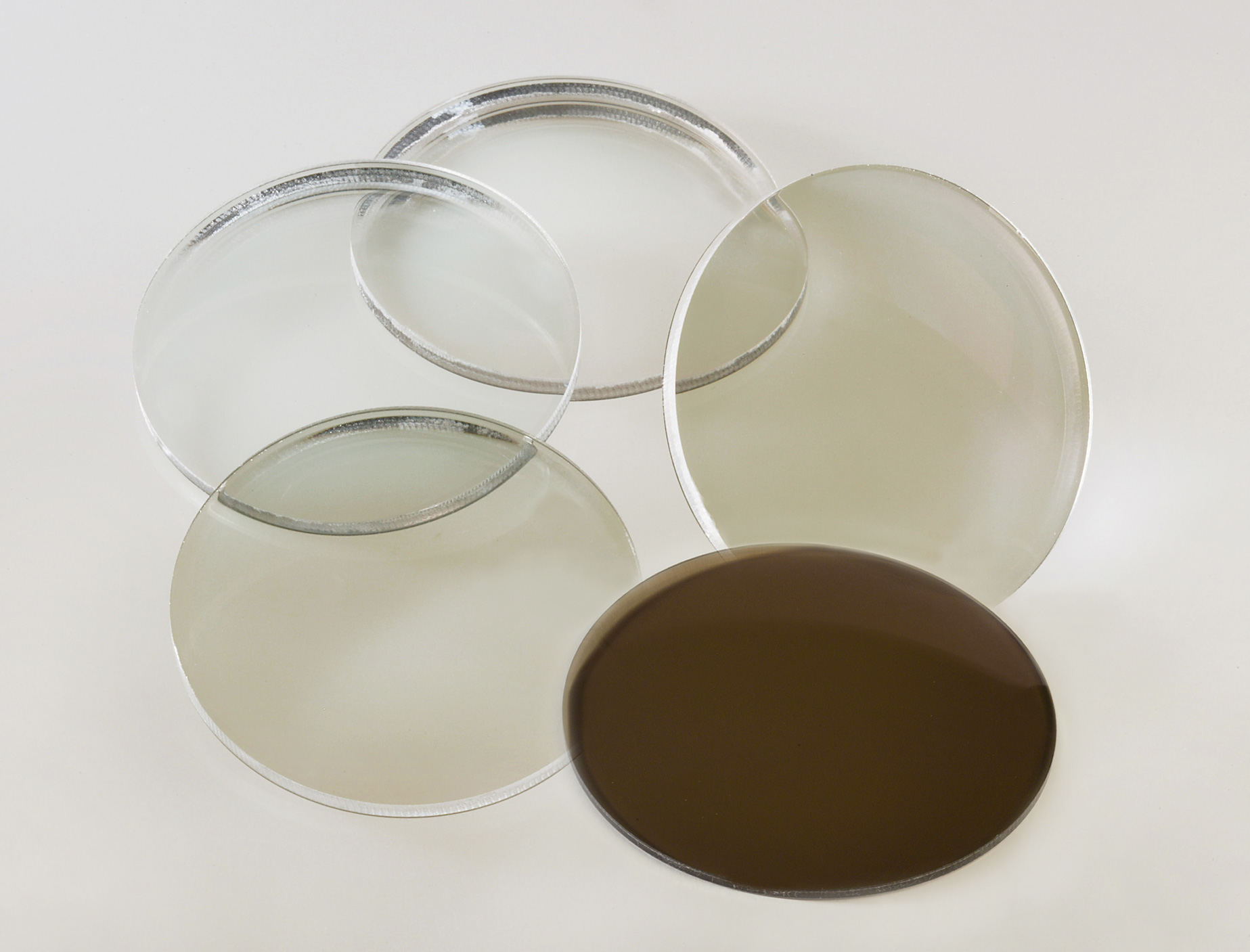 Lens Materials
Polycarbonate

: Our most popular material. It is lightweight and impact-resistant, making it shatter-proof. It is ideal for eye protection and sportswear. Most parents prefer polycarbonate lenses for their children.

Hi-Index 1.67

: A lighter lens material. The lens gets thicker as the Rx power increases. This material is recommended for prescriptions over -4D.  The finished lenses are thinner and lighter.

Hi-Index 1.74

: The ultimate lightweight lens material. It is essential for anyone who wants to avoid the "Coke Bottle" lens look. It is also a must-have for people with an Rx over -6D.
All our lenses come with a one-year warranty against damages.