Exceptional Vision Propelled by Exceptional Technologies
Get Your Better than 20/20 Vision, Right Here and Now
Perfect Look
Artificial Intelligent Frame Fitting Technology to Find Your Perfect Look
COVID-19 Safe
Contactless Refraction and Lenses Fitting
Advanced Digital Refraction that generates superior vision and 5x more accurate prescriptions.
We guarantee better than 20/20 vision* that you won't get anywhere else.
DigiVision Optical is Revolutionary in Many Ways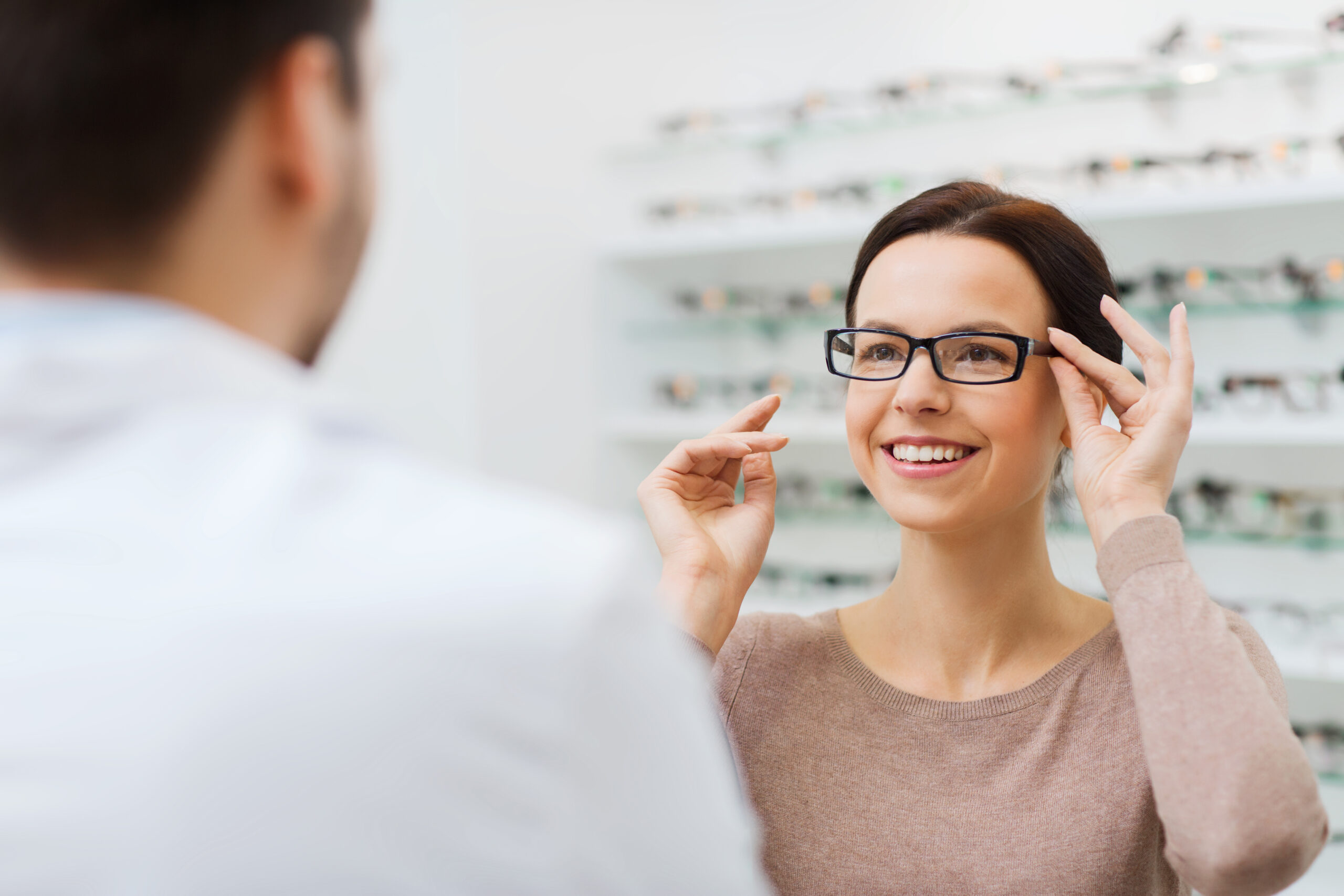 Perfect Vision Beyond 20/20 Can Be Yours with 4k Vision Prescription Glasses
4K prescription glasses let you see beyond 20/20 vision
At DigiVision, we crush the old standard of 20/20 as the best vision. We offer everyone clearer, picture-perfect 4k vision.  ​
To achieve this, DigiVision Optical created an advanced digital refraction instrument featuring Voice Guided, User-Friendly technologies and digital lenses designed to map the details of your eye. We offer highest quality frames, trendy styles, and beyond 20/20 vision.  It is no wonder DigiVision has become the best place to buy prescription eyeglasses.
How it Works
Clementine

$

125.00

Arlo

$

125.00

Audrey

$

125.00

Eddison

$

230.00

Sheridan

$

125.00

Carrington

$

90.00

Maxwell

$

125.00

Juno

$

125.00

Cormac

$

125.00

Maisie

$

125.00

Jamie

$

125.00

Duke

$

90.00
Customized Vision for a 4K World
Each eye is as unique as your fingerprint. Therefore, your prescription and glasses treatment should be too. Maxifye™ your vision with DigiVision Optical's proprietary technologies.
State-of-the-Art Digital Refraction Technology

Digital Frame Shape Fitting at pixel size accuracy

Diamond Point™ Precision Cut Lenses
Explore 4k Vision